New Forum Software Has Been Deployed! If You Have Any Issues With Logging In, Please Reset Your Password, Or Contact
[email protected]
Please Visit
This Thread
For Important Infomation Regarding Upcoming Changes!
Power Rangers: Favorite Villain Head-Quarters
Every super-villain needs an HQ where they can make plans to conquer the world and one day....rule it. Which Villain HQ from Power Rangers is your favorite?
Here's a list of villain lairs from Power Rangers (pictures included)
MMPR
1: The Moon Palace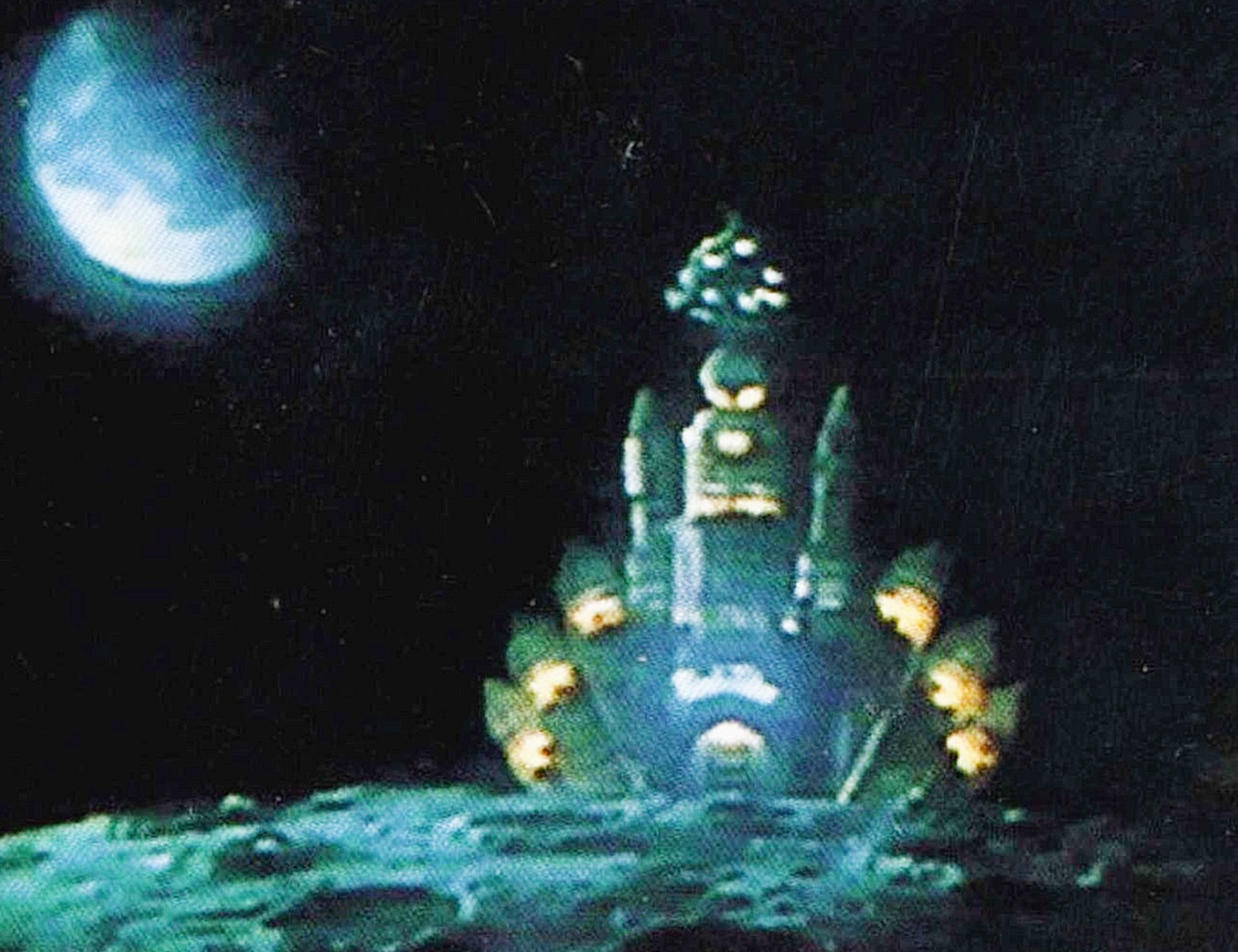 2: Master Vile's Space Skull
PRZ
3: Machine Empire space station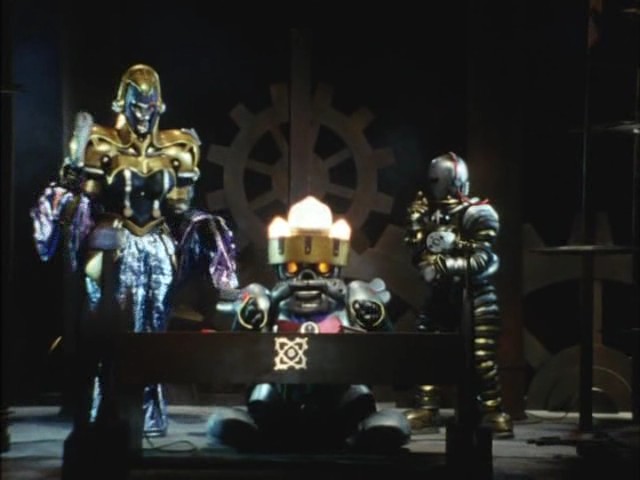 4: Rita and Zedd's Mobile Base (aka Rita and Zedd's RV)
PRT
5: Divatox's Subcraft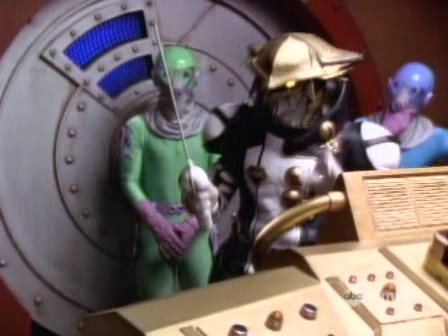 6: General Havoc's Space Base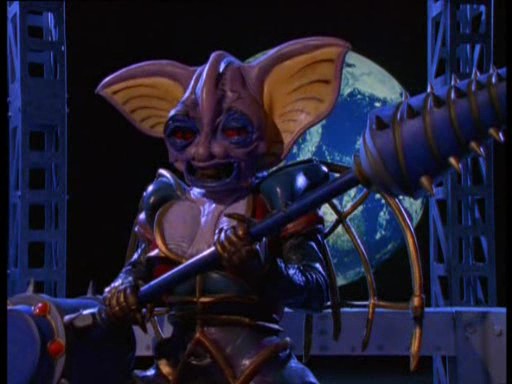 PRIS
7: Dark Fortress
PRLG
8: Scorpion Stinger
9: Deviot's space ship
10: Captain Mutiny's castle
11: Hexuba's Graveyard
PRLR
12: Skull Cavern
13: Office Building Room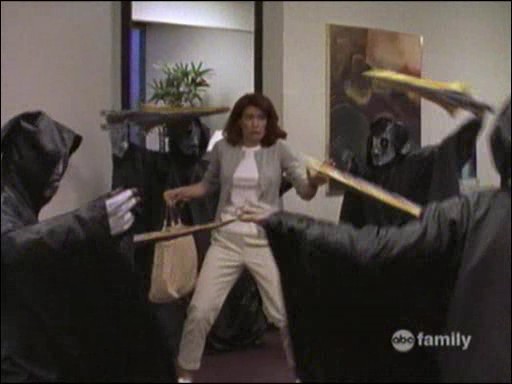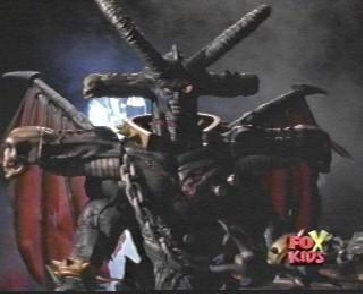 PRTF
14: Ransik's Prison
15: Frax's Secret Lab
PRWF
16: The Org Nexus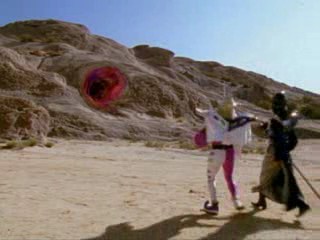 17: The Machine Remnant's Moonbase
PRNS
18: Lothor's Lairship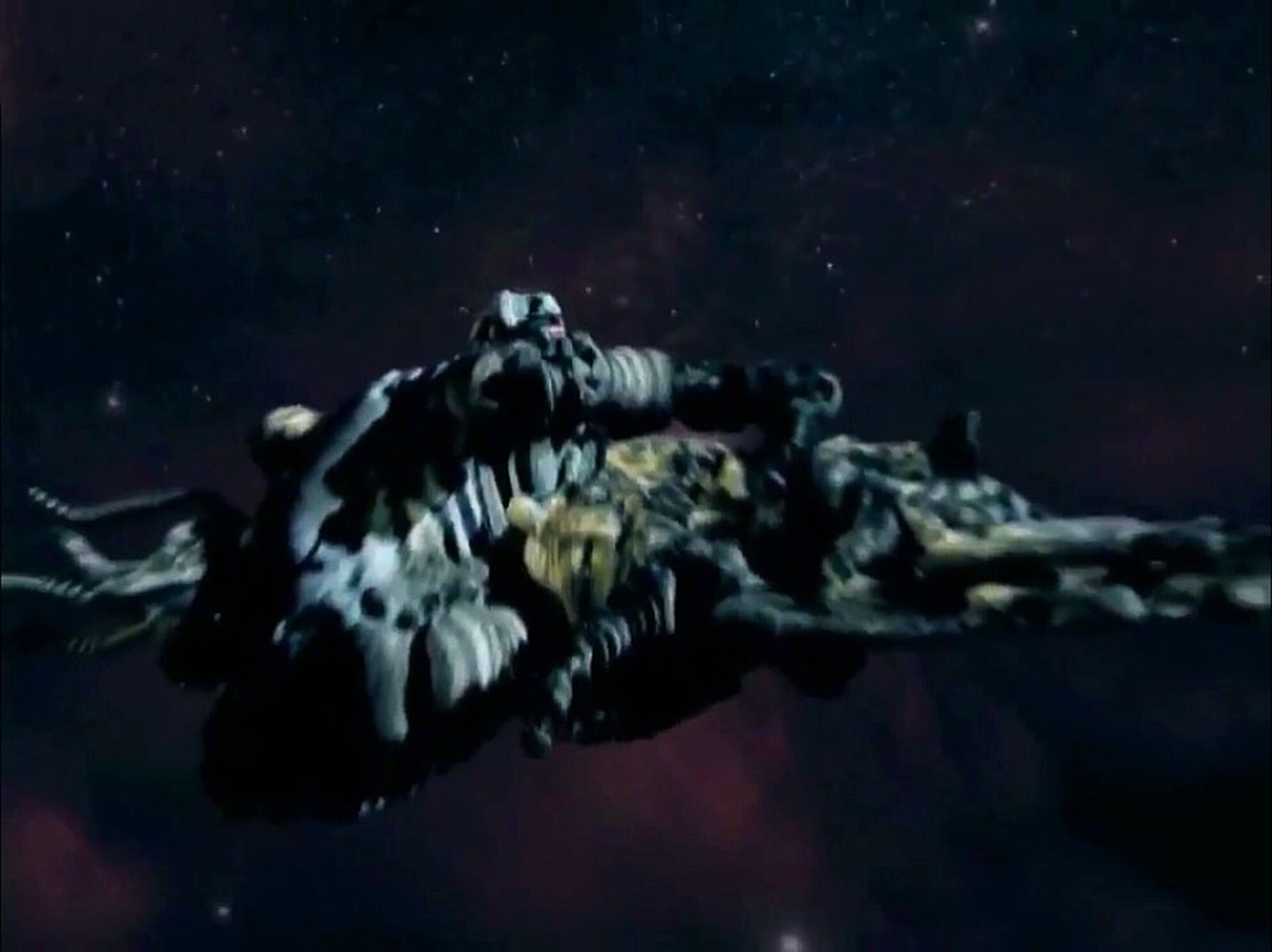 PRDT
19: Mesogog's Lab and Island Fortress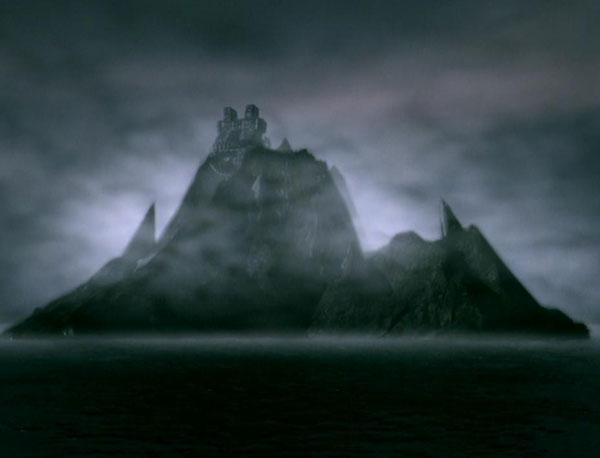 20: Zeltrax's cave
21: Lothor's cave
PRSPD
22: Emperor Gruumm's Terror Spacecraft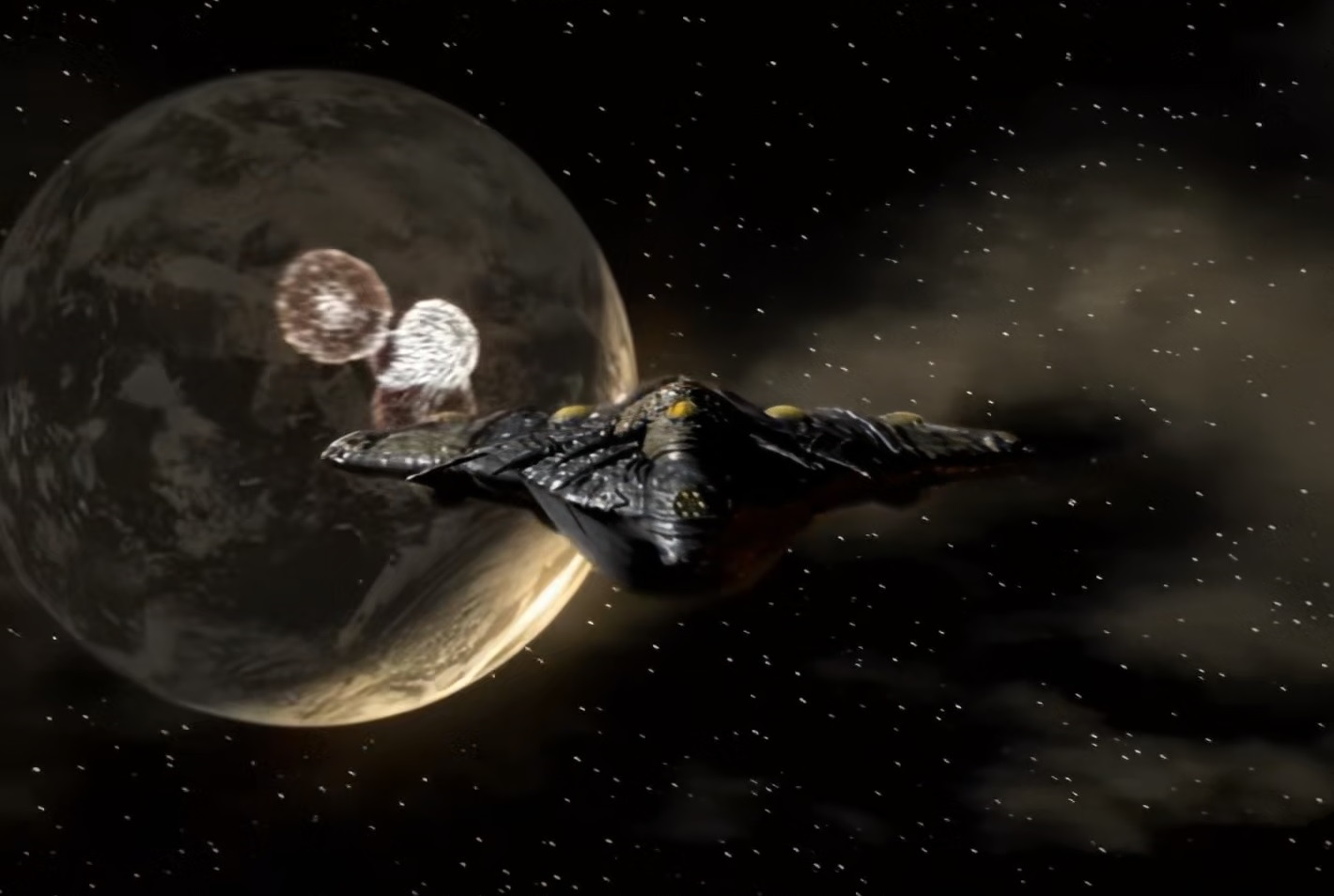 PRMF
23: The Underworld: The Pit
24: The Underworld: Chamber of the Ten Terrors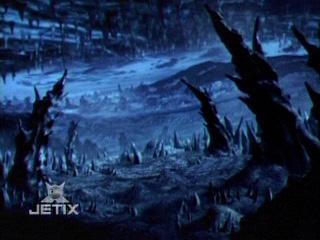 PROO
25: Ice Den
26: Moltor's Volcano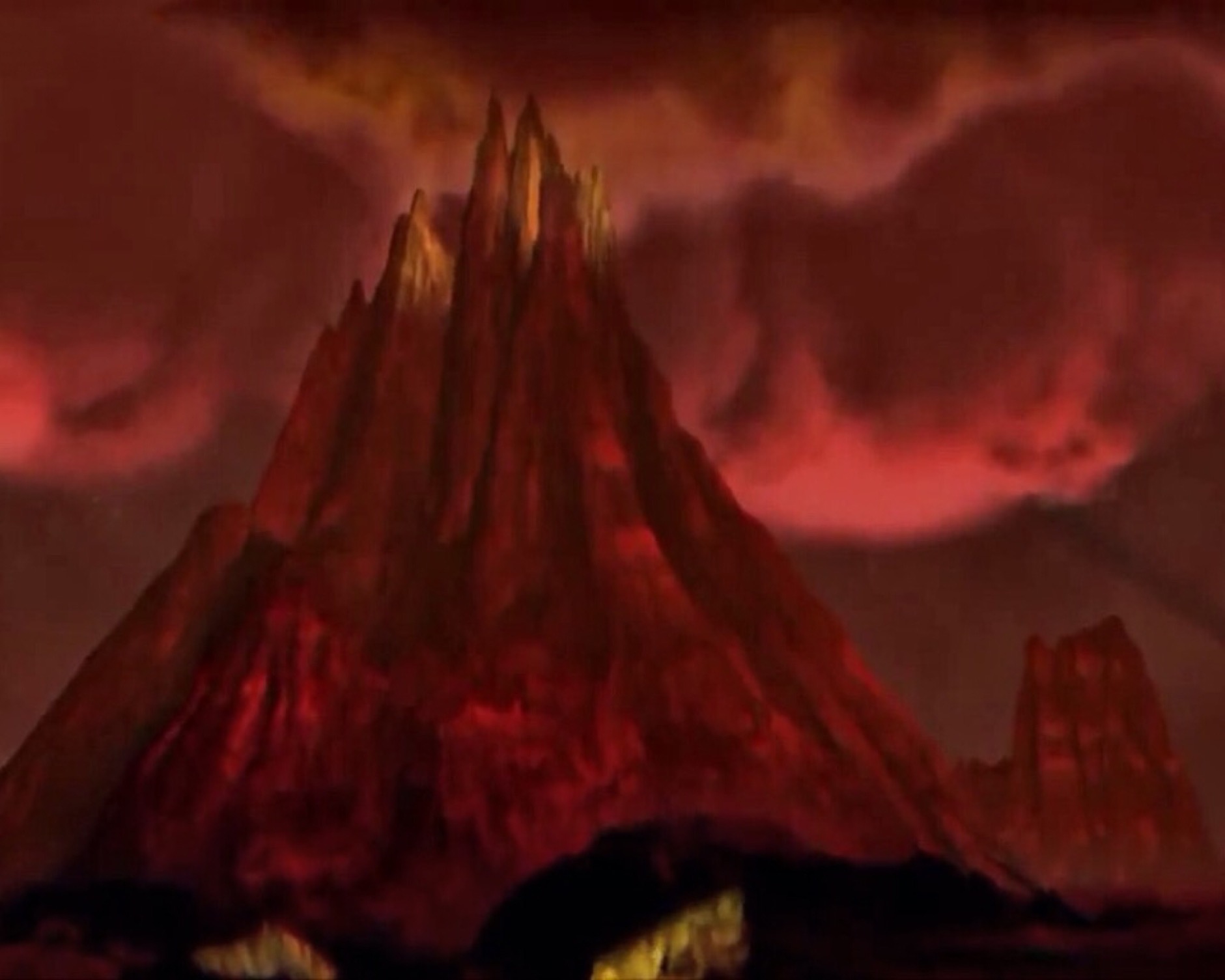 27: Kamdor and Miratrix's sea cave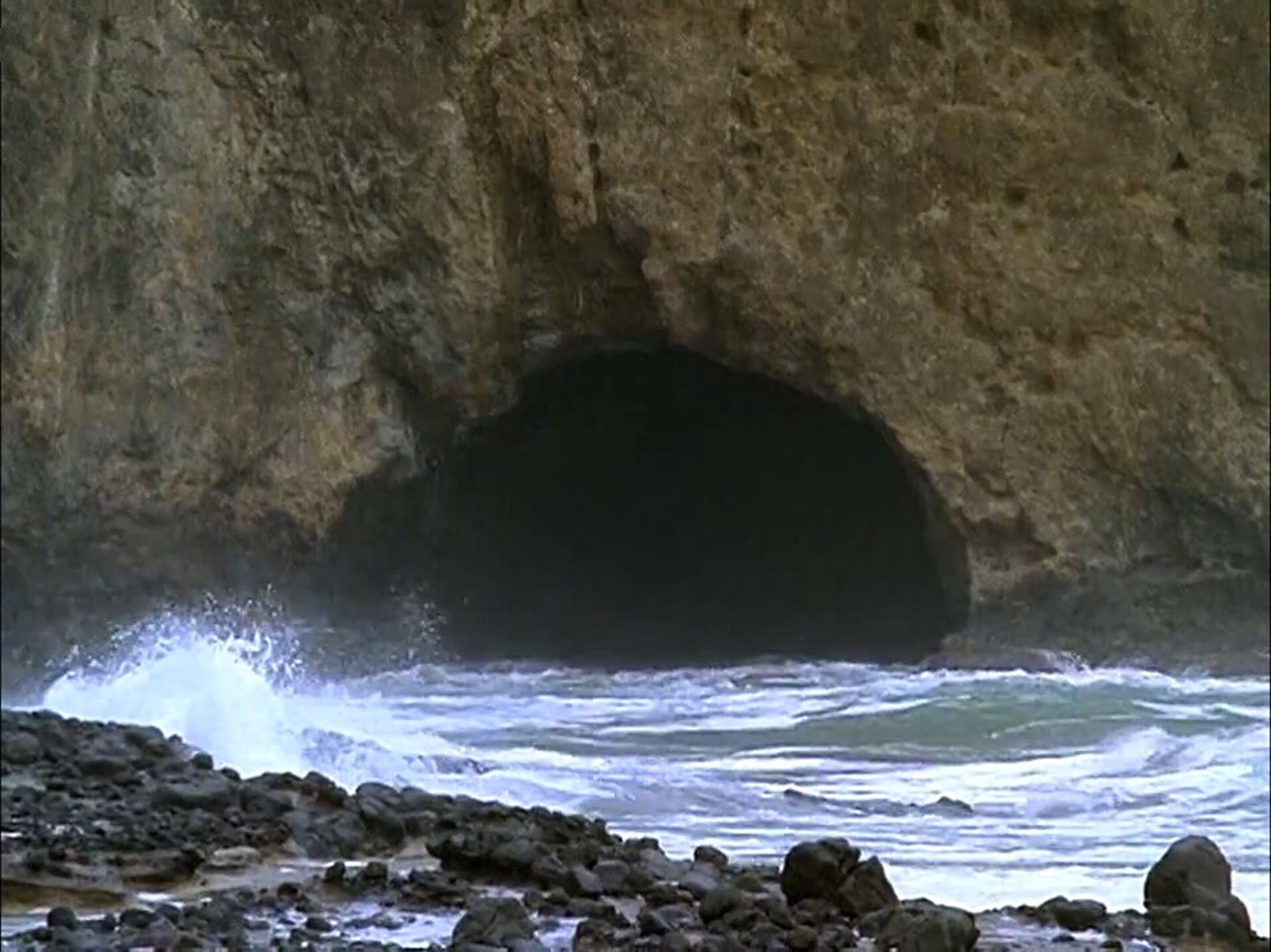 28: Fearcats' warehouse
29: Thrax's secret hideout
PRJF
30: Dai-Shi's Temple
PRRPM
31: Venjix Palace
32: Shifter's camp site
PRS-PRSS
33: Xandred's Junk
PRM-PRSM
34: Warstar spaceship
35: Toxic Mutants' underground tunnels
36: Vrak's secret underwater laboratory
37: Armada Mothership
PRDC-PRDSC
38: Sledge's spaceship
PRNSt- PRSNSt
39: the Galaxy Warriors Warrior Dome
PRBM
40:
The video below shows the first HQs from MMPR-PRNSt/PRSNSt.