New Forum Software Has Been Deployed! If You Have Any Issues With Logging In, Please Reset Your Password, Or Contact
[email protected]
Please Visit
This Thread
For Important Infomation Regarding Upcoming Changes!
Power Rangers review: Evil Known But Not Seen
Since August 28, 1993, the day two astronauts opened Rita Repulsa's Space Dumpster and caused the adventures of the Power Rangers to begin, we've had countless evil beings arrive from different worlds, different times, and different dimensions show their faces. But these are villains we came to know. Time and time again, other villains appeared in our minds as we pondered their existence. Others have been brought up in conversations, but were never met.
What are our thoughts on the evil beings that we've only heard of and thought of, but never met?
MMPR – Rita and Rito's mother / Master Vile's wife
[alien], [no group name], []

PRZ - King Aradon
[robot], [unknown], [Final Fate: unknown]
no image available

PRT – Mama D's husband / Divatox's adoptive father
[alien], [no group name], [thrown in the Vortex of Eternal Doom and Sorrow by Mama D]

PRT – Elgar's parents
[alien], [no group name], []

PRT – Rygog's mother
[alien], [no group name], []

PRLG – Scorpious's wife / Trakeena's mother
[alien], [no group name], []

PRLR – Queen Bansheera's husband / Olympius's father
[demon], [no group name], []

PRTF – Ransik's wife / Nadira's mother
[mutant], [no group name], []

PRNS – Marah and Kapri's parents
[unknown], [no group name], []

PRNS – Choobo's mother
[unknown], [no group name], []

PRNS - evil TORI HANSON the evil Blue Wind Ranger
[human], ["evil" Power Rangers Ninja Storm], [Final Fate: unknown; most likely arrested]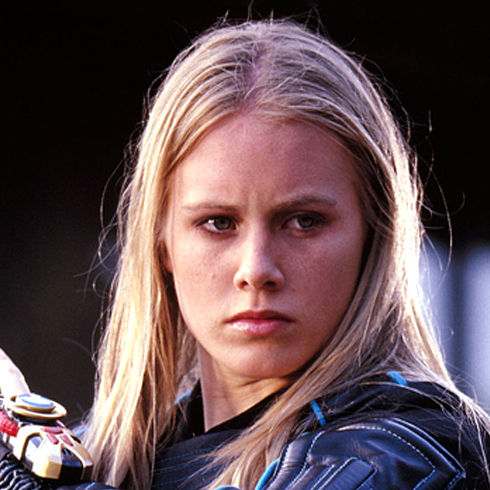 PRNS - LOTHOR a warrior of evil (original) (ancient Lothor)
[unknown], [unknown], [Final Fate: unknown]
no image available

PRMF – Necrolai's husband / Leelee's father
[unknown], [no group name], [turned into a worm]

PRMF – Kamdor's mother
[unknown], [no group name], [turned into a worm]

PROO – Fearcat army
[alien], [Fear Cats], [destroyed by PROO]

PRJF – Phantom Beast #4, spirit of the Iguana
[unknown], [Phantom Beasts], [destroyed by ancient Pai Zhug Masters 10,000 years prior to series, spirit is trapped within it's respective Crystal Eye]

PRJF – Phantom Beast #5
[unknown], [Phantom Beasts], [destroyed by ancient Pai Zhug Masters 10,000 years prior to series, spirit is trapped within it's respective Crystal Eye]

PRJF – Phantom Beast #6
[unknown], [Phantom Beasts], [destroyed by ancient Pai Zhug Masters 10,000 years prior to series, spirit is trapped within it's respective Crystal Eye]

PRJF – Phantom Beast #7
[unknown], [Phantom Beasts], [destroyed by ancient Pai Zhug Masters 10,000 years prior to series, spirit is trapped within it's respective Crystal Eye]

PRJF – Phantom Beast #8
[unknown], [Phantom Beasts], [destroyed by ancient Pai Zhug Masters 10,000 years prior to series, spirit is trapped within it's respective Crystal Eye]

PRM/PRSM – Vrak and Vekar's mother / Emperor Mavro's wife
[alien], [no group name], []

PRDC/PRDSC – Poisandra's parents
[alien], [no group name], []

PRNSt/PRSNSt – Ripcon's mother
[alien], [no group name], []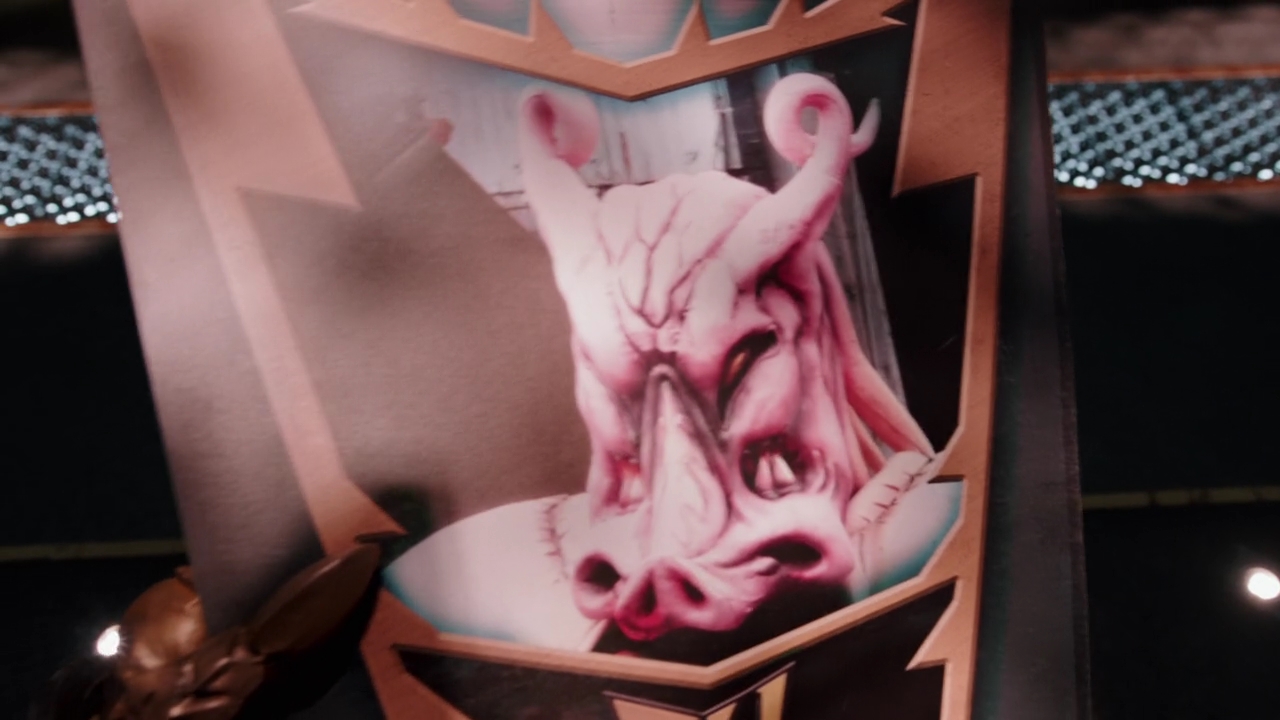 PR -
[], [], []

(If I'm missing anyone, let me know who)