New Forum Software Has Been Deployed! If You Have Any Issues With Logging In, Please Reset Your Password, Or Contact
[email protected]
Please Visit
This Thread
For Important Infomation Regarding Upcoming Changes!
Power Rangers: Favorite Power Rangers' Head-Quarters
Every super-hero needs an HQ where they can prepare to battle evil-doers. Which Ranger HQ from Power Rangers is your favorite?
Here's a list of Power Rangers' bases from Power Rangers (pictures included)
MMPR-MMAR
1. Zordon's Command Center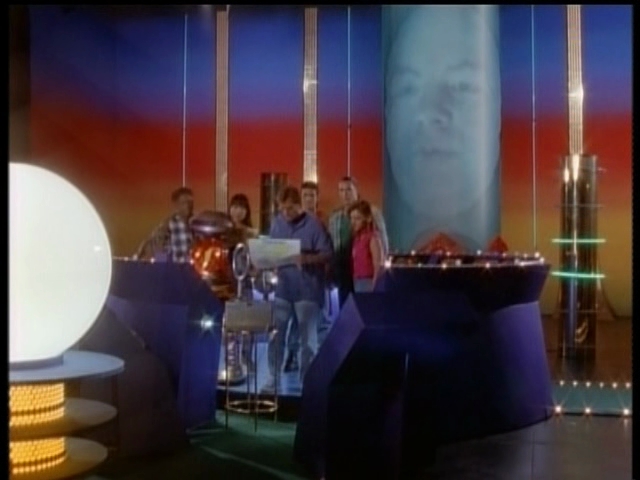 2. Aquitian Base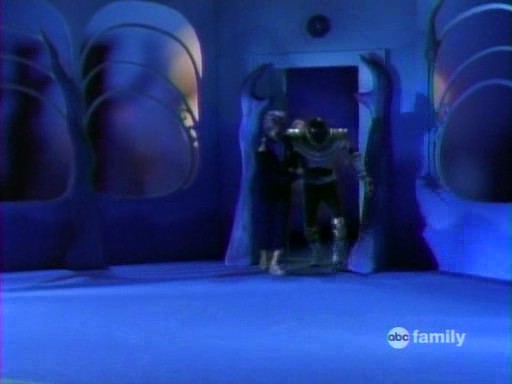 PRZ
2. Zordon's Power Chamber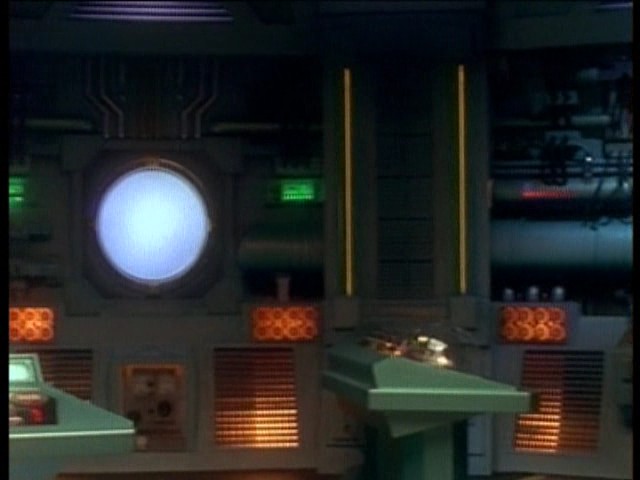 PRT
2. Zordon's Power Chamber 2.0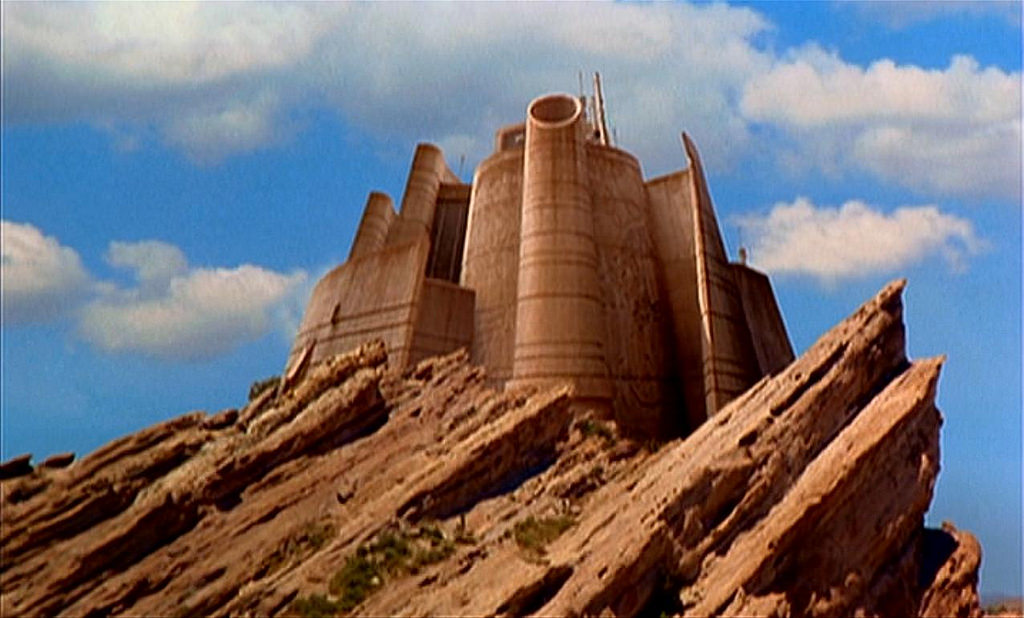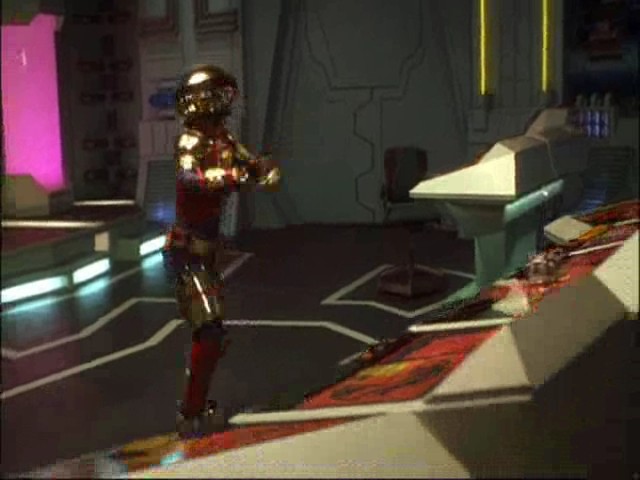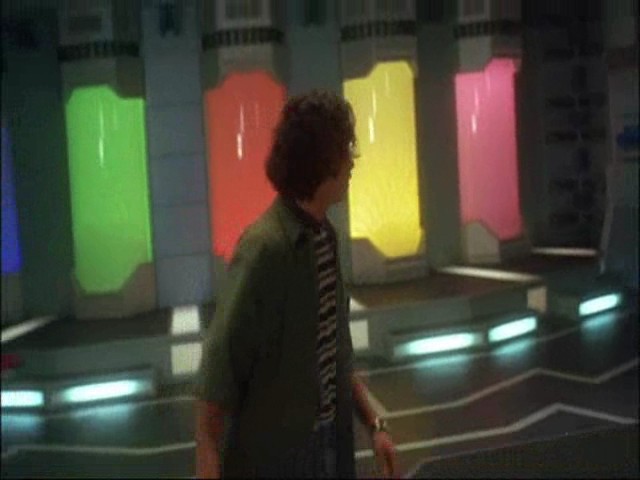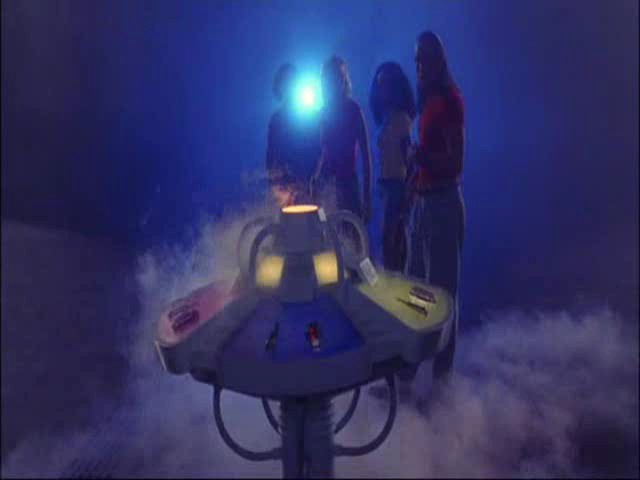 PRIS-PRLG
2. Astro Megaship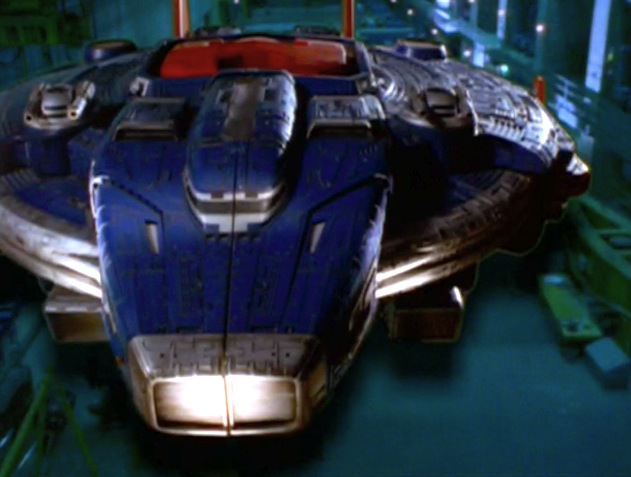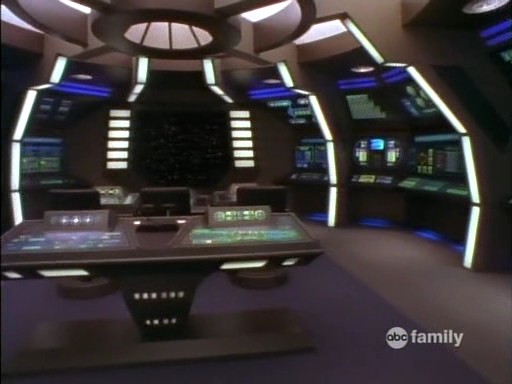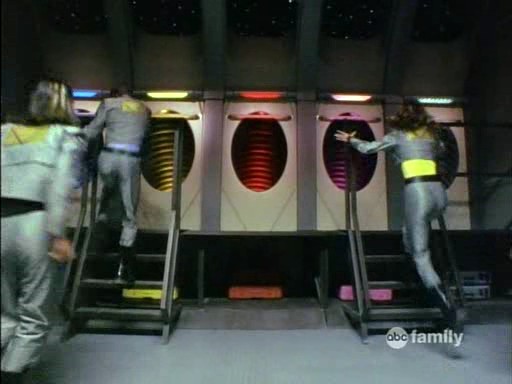 PRLR
3. Lightspeed Rescue Aquabase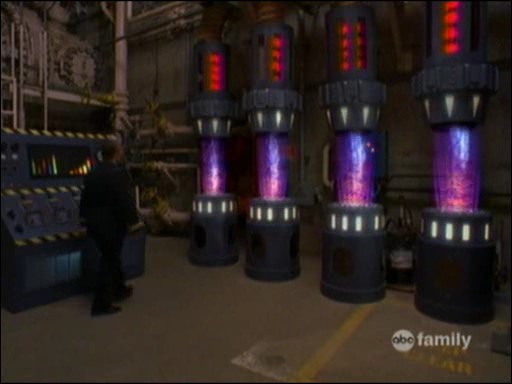 PRTF
4. Clock Tower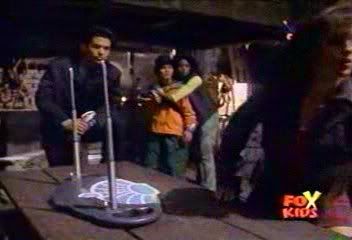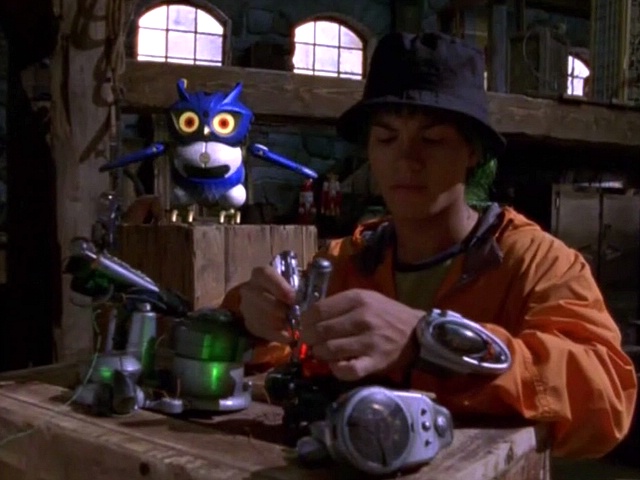 5. Time Force Headquaters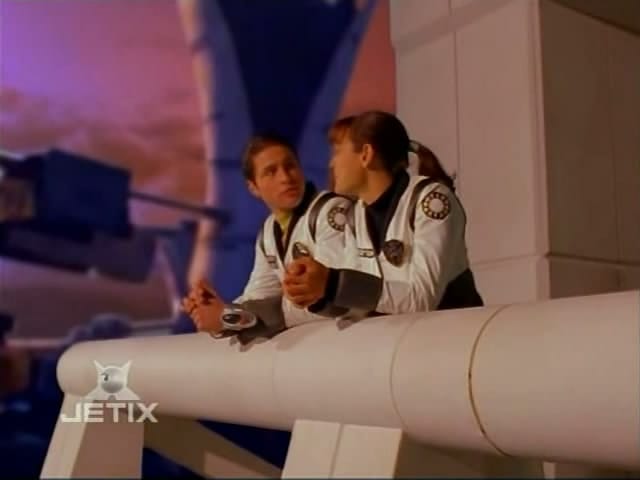 PRWF
5. The Animarium
5. Astro Megaship Mark II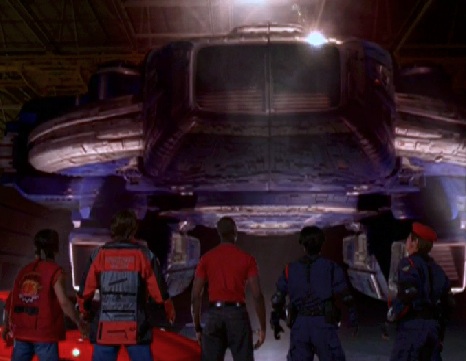 PRNS
6. Ninja-Ops
PRDT
7. Tommy Oliver's Dino Cave
PRSPD
8. SPD Delta base
PRMF
9. Rootcore
PROO
10. Hartford Mansion and underground base
PRJF
11. RJ's Jungle Karma Pizza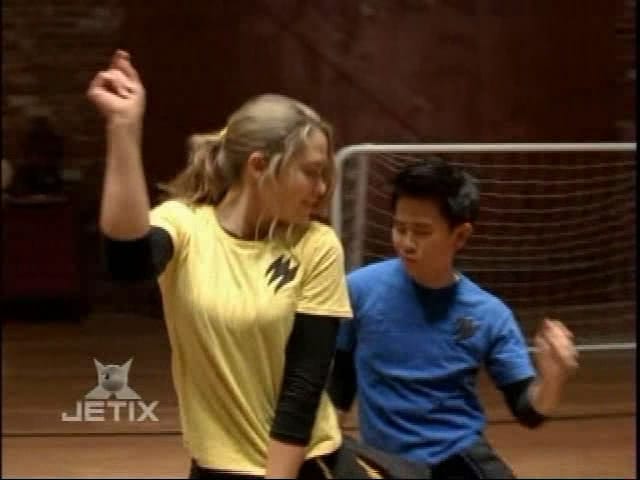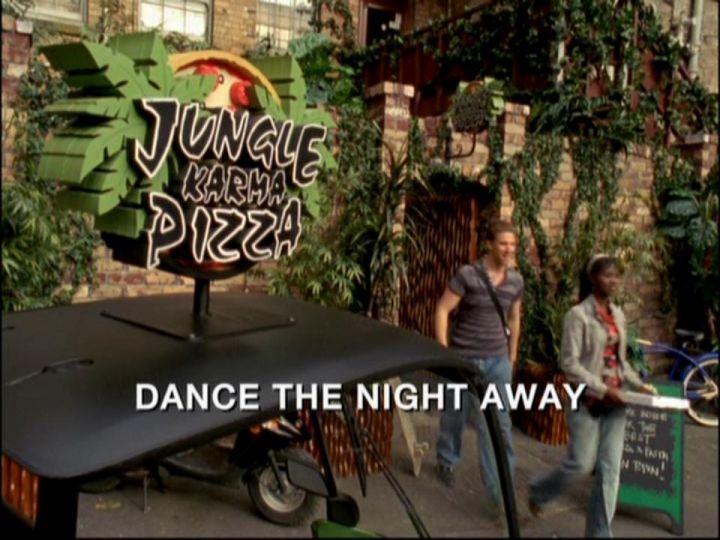 PRRPM
12. The Garage and R.A.N.G.E.R Room
PRS/PRSS
13. The Shiba House
PRM/PRSM14.
Gosei's Command Center
PRDC/PRDSC
15. Amber Beach Museum and Dino Lab
PRNSt/PRSNSt
16. The Workshop
PRBM
1.
PR
1.