New Forum Software Has Been Deployed! If You Have Any Issues With Logging In, Please Reset Your Password, Or Contact
[email protected]
Please Visit
This Thread
For Important Infomation Regarding Upcoming Changes!
Survival's End - Austin St. John's New Film
The trailer is released. Check out what he's been up to. Principal Photography starts in August. It looks like a cool movie. Check out your original Red Ranger in action outside of the Power Rangers universe and keep an eye out when the movie is completed. While this is NOT a Ranger film, fans of the PR series will have some easter eggs to look for.
An action­-packed, edge­-of­-your­-seat thriller about what would happen in the two years after an uncontrollable strain of the Ebola virus invades the
United States.

New York has fallen. 90% of the world's population is either infected or dead.
The government has instated martial law and even worse; death squads to purge the
existing population. Humanity is on it's head and nothing is as it seems....

"Survival's End" is another exploration into Edu­Fiction by multi­award winning producer/director Daniel E. Springen. The survival skills you will see on screen are true to form and actual techniques that can be used to survive real life or death situations.

The Blu­ray DVD will offer educational content with a bonus commentary provided by Austin St. John and our team of survival specialists. It will showcase survival techniques and how the film crew incorporated real-­life strategies into a fictional film.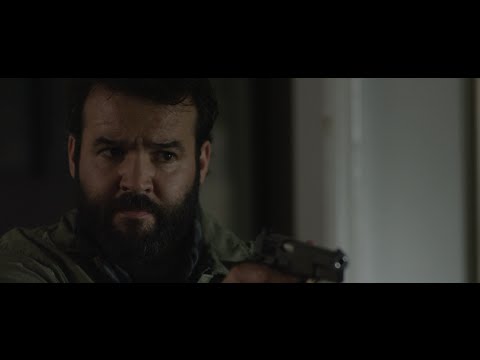 Survival's End Facebook:
https://www.facebook.com/SurvivalsEnd?fref=ts
Learn more about Survival's End:
https://www.indiegogo.com/projects/survival-s-end-nothing-is-as-it-seems--2#home
Follow Austin on
Facebook
|
Twitter
|
Instagram
|
Tumblr