New Forum Software Has Been Deployed! If You Have Any Issues With Logging In, Please Reset Your Password, Or Contact
[email protected]
Please Visit
This Thread
For Important Infomation Regarding Upcoming Changes!
Power Rangers: Battlizer modes
We have seen many Red Rangers gain the strongest weapon ever created for Power Rangers...... the Battleizer. Which one is your favorite?
PRIS - Red Battlized Ranger
PRLG - Red Armored Power Ranger
PRLR - Trans Armor Cycle Armor Mode
PRTF - Red Battle Warrior
PRWF - Red Savage Warrior
PRNS - Tri-Battlized Armor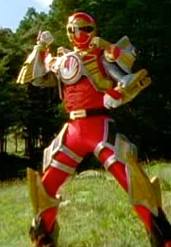 PRDT - Triassic Battlizer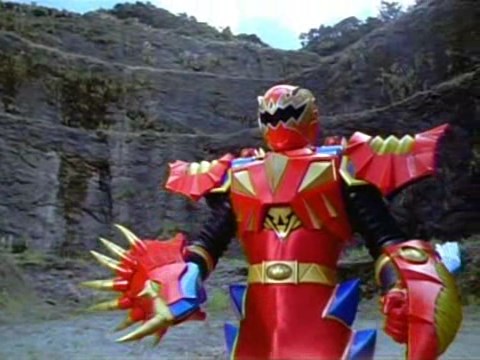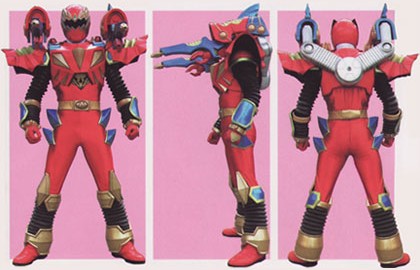 PRSPD - S.P.D (Cyber mode, Sonic mode)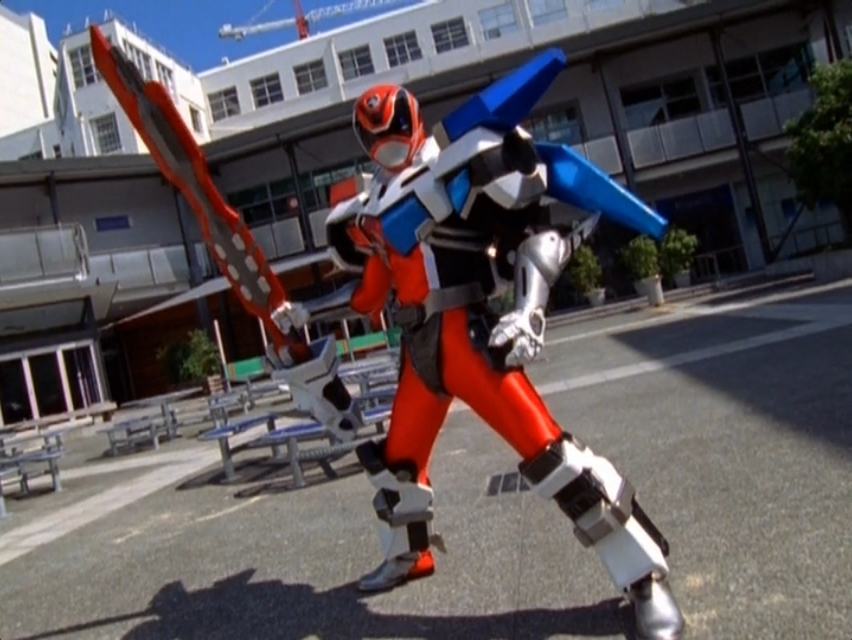 PRMF - Red Dragon Fire Ranger
PROO - Red Sentinal Ranger
PRS/PRSS - Red Ranger Shogun Mode
PRDC/PRDSC - T-Rex SuperCharge Red Ranger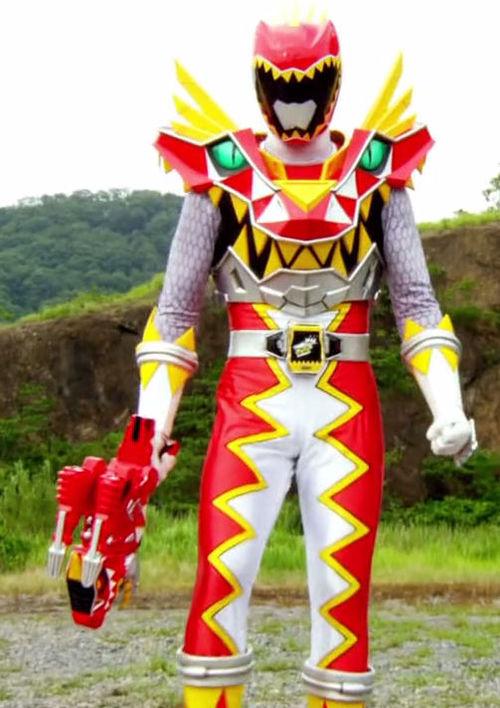 PRNSt/PRSNSt - Lion Fire Red Ranger
SIMILAR MODES
PRLR - Blue Lightspeed Megabattle
PRLR - Green Lightspeed Megabattle
PRTF - Quantom Megabattle Mode
PRM/PRSM - Silver Megaforce Ranger Gold Mode
Oh, and for PR fans who have missed a few seasons, here is a video for all Battleizer modes (in the video there is MMPR and Jungle Fury so please note that those two teams did not have battleizers)
Here's a newer video of the Battlizers. It has PRIS-PROO. For some reason, the PRJF Strike Rider armor is in this video even though it is not a Battleizer.
I suppose that the PRS/PRSS Shogun mode counts as a Battleizer, so here's a few videos of it too.