New Forum Software Has Been Deployed! If You Have Any Issues With Logging In, Please Reset Your Password, Or Contact admin@powerrangerplanet.org.
Please Visit
This Thread
For Important Infomation Regarding Upcoming Changes!
Power Rangers - first morph(s) and battle(s)
Time and time again, we Power Ranger fans have been introduced to new Rangers. They say that things are always difficult the first time. The Power Rangers made first-time fights look easy and awesome.
Here are all the first morph(s) and battle(s) of the Power Rangers. Which is your favorite?
(So much fun reliving the times
Credit goes to youtubers "Legendary Power Rangers", "MorphinLegacy", and "Neo-Saban Power Rangers" for the videos)
Mighty Morphin Power Rangers - Power Rangers Ninja Steel
(the video above contains first morphs with the first "team" fights, so the more recent teams are missing the first primary morph and fight. The videos below show those first primary morphs and fights)
Power Rangers Dino Charge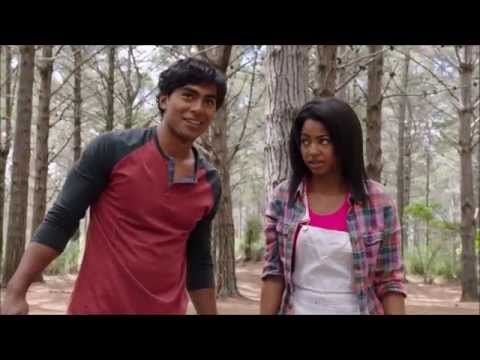 Power Rangers Ninja Steel